Description
Improving Sleeping Posture May
Reduce pain in back and neck
Improve breathing and diaphragm function
Open throat and windpipe
Reduce stress on lower and upper back
Increase pain-free range of motion
Improve nerve signals from the spine
Reduce fatigue and positively impact sleep
Reduce dizziness, headaches and "pins & needles"
Features
Reduces Lumbar Stress
Enhances Sleep Comfort
Patients Instantly Feel Results
Works for Back & Side Sleepers
30 Day Comfort Guarantee
Made in Canada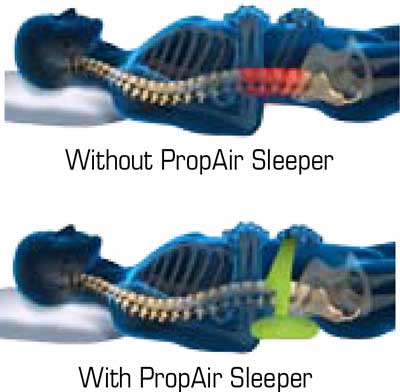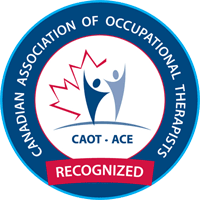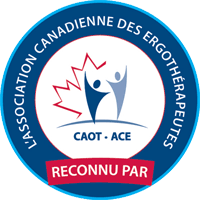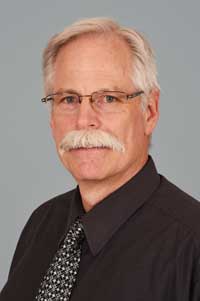 The PropAir Sleeper was developed based on research by Professor Stuart McGill PhD. Dr McGill is a world renowned expert on Spine Biomechanics and a professor at the University of Waterloo. He consults and lectures globally to governments, elite athletes, legal experts and medical professionals. He has authored numerous books and over 300 peer-reviewed scientific publications.
30 Day Comfort Guarantee
If you do not get the results you expected with the PropAirSleeper, return it within 30 days to your point of purchase for a full refund. Plus! A 1 Year Warranty against manufacturer's defects.